Malachy Dunne – founder of mYcard, gardener, counsellor and entrepreneur talks to us about his vision for mYcard and his love of trees.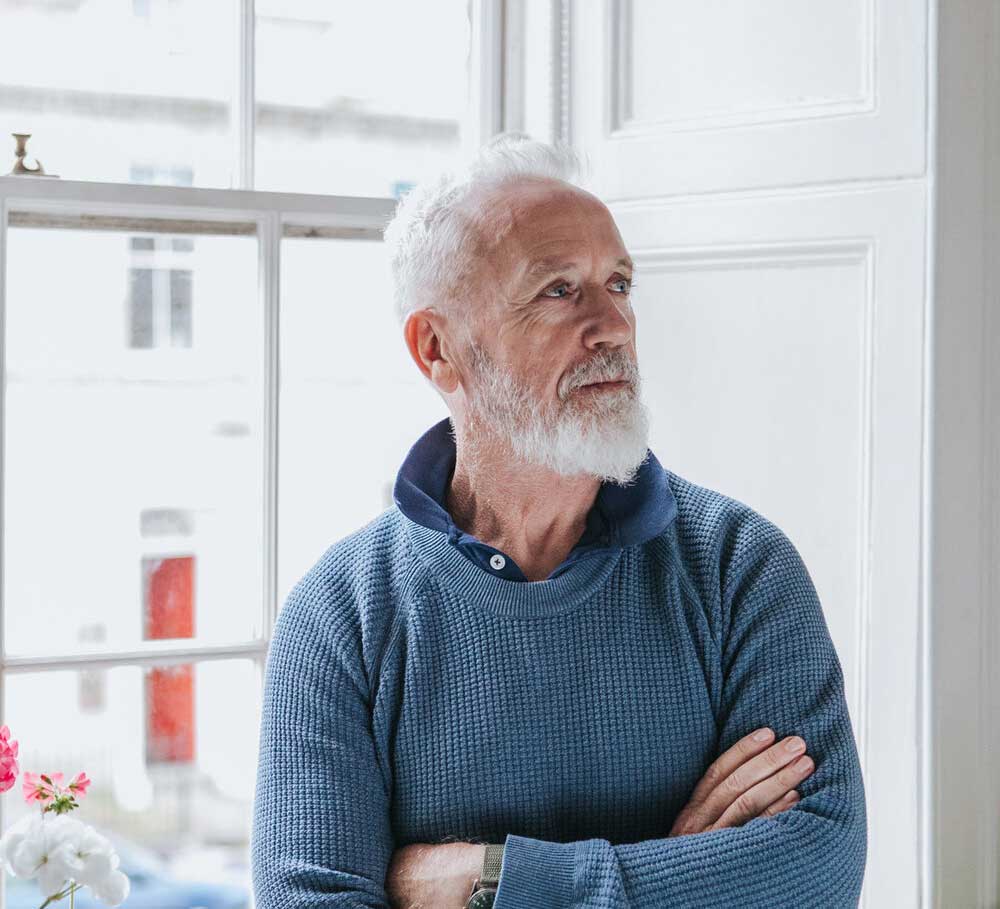 ---
What is your favourite tree and why?
That's a really difficult question. It really depends on whether you're asking about a particular tree or a tree for a purpose. It's probably got to be an oak tree because they are so generous, patient and stoic.
How did you come up with the idea of mYcard?
It grew from a conversation with a friend. I was complaining about how much I'd just spent on business cards. Just seemed like a good idea. I never have cards in my wallet but am seldom without my phone. The tree planting rewilding bit came later. It just made sense.
Who is mYcard's number one customer?
Definitely planet earth. The denial around climate change is staggering. Big business is not really interested in changing anything. It has to come from the bottom up. mYcard gives people the chance to make a small difference. For those people who need business cards it's a win win situation. The money you would have to used for purchasing cards is recycled into sustainability projects..
How do you think we can best inspire the next generation to care about the environment?
They already do. It's just that all the power is held by people, mostly white, mostly middle aged, mostly men who are held to ransom by money and power. They have no interest in changing the status quo. Ask any young person. They know we are hurtling towards a disaster.
What are your goals for mYcard?
As big as possible so that we can do as much as possible to promote sustainability and social justice. These two things are inextricably linked.
Name one thing – big or small- that you feel 'makes a difference'?
Generosity.
What one piece of advice would you give to your teenage self?
Don't take yourself so seriously.
What's your favourite read?
George Orwell's Animal Farm. It's happening now!